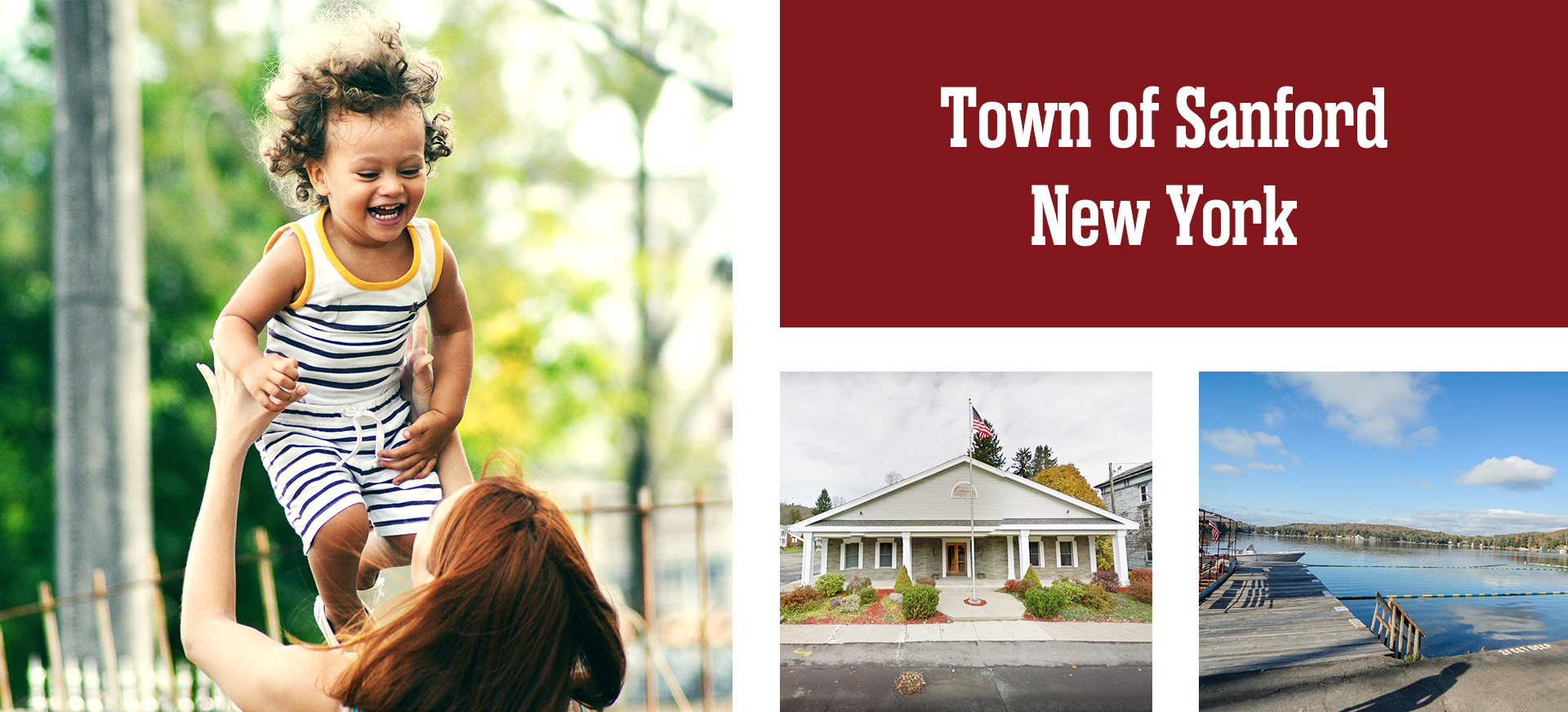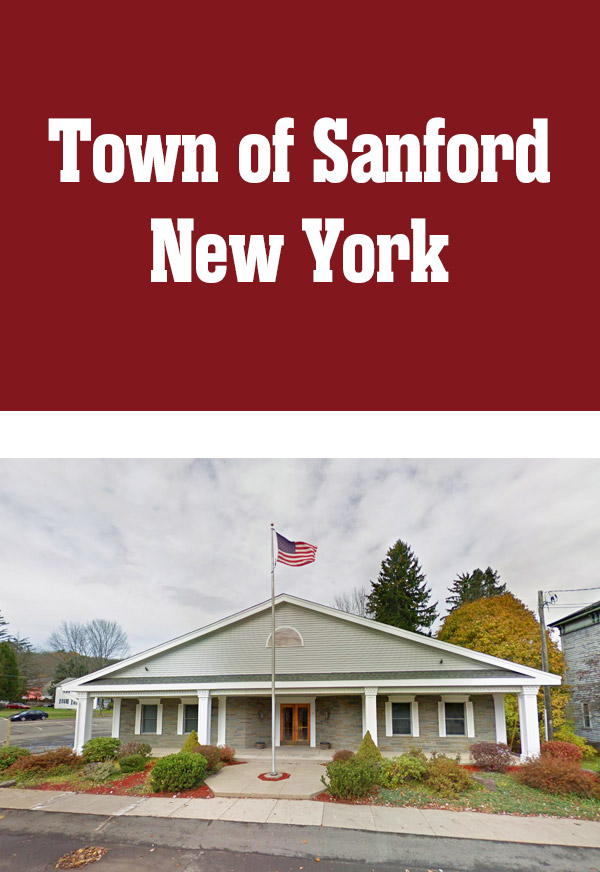 TOWN OF SANFORD JUSTICE COURT
Town of Sanford Tax Collector
Due to the ongoing COVID-19 pandemic, The Town of Sanford strongly encourages payments to be made by placing them in our newly installed drop box located at the front of the building at 91 Second Street or by mail. Payments made by Check, Bank Check or Money Order are also strongly encouraged.
Thank you,
Alison Lang, Town of Sanford Tax Collector
Turbine Delivery Update
The Bluestone Wind Farm project will be receiving large wind turbine components transported on the public roads this summer and into the fall. The components enter town on southbound State Highway 41 and use Farnham Road and Pazzelli Road to access the western part of the project, and will use the western ends of Loomis Hill Road and Shaver Hill Road to access the eastern part of the project. To help members of the public plan their route and avoid traffic delays, the project sends out an email each morning on the days that deliveries are expected with the estimated arrival times. To be added to the email list, please email bluestone@northlandpower.com. Alternatively, the same content is posted to their Facebook page, Bluestone Wind.
Welcome to the Town of Sanford
Population: 2,477 – Census 2000  |  Area of Town: 55,337  |  Miles of Highway: 151.50
The Town of Sanford lies in the extreme eastern part of the County. It is bounded on the north by Chenango County, east by Delaware County, south by Pennsylvania State Line, and west by the Towns of Colesville and Windsor. The town was formed on April 2, 1812 from the Town of Windsor. Sanford is the largest town in area in the County. Deposit is the only incorporated village. North Sanford and McClure settlements are the largest among the unincorporated villages of the Town.
The Town of Sanford Town Boar will hold a Budget Workshop Session on Tuesday, September 27, 2022 at 7:00 pm at the Sanford Town Hall at 91 Second Street Deposit, NY 13754. Thank you!
read more