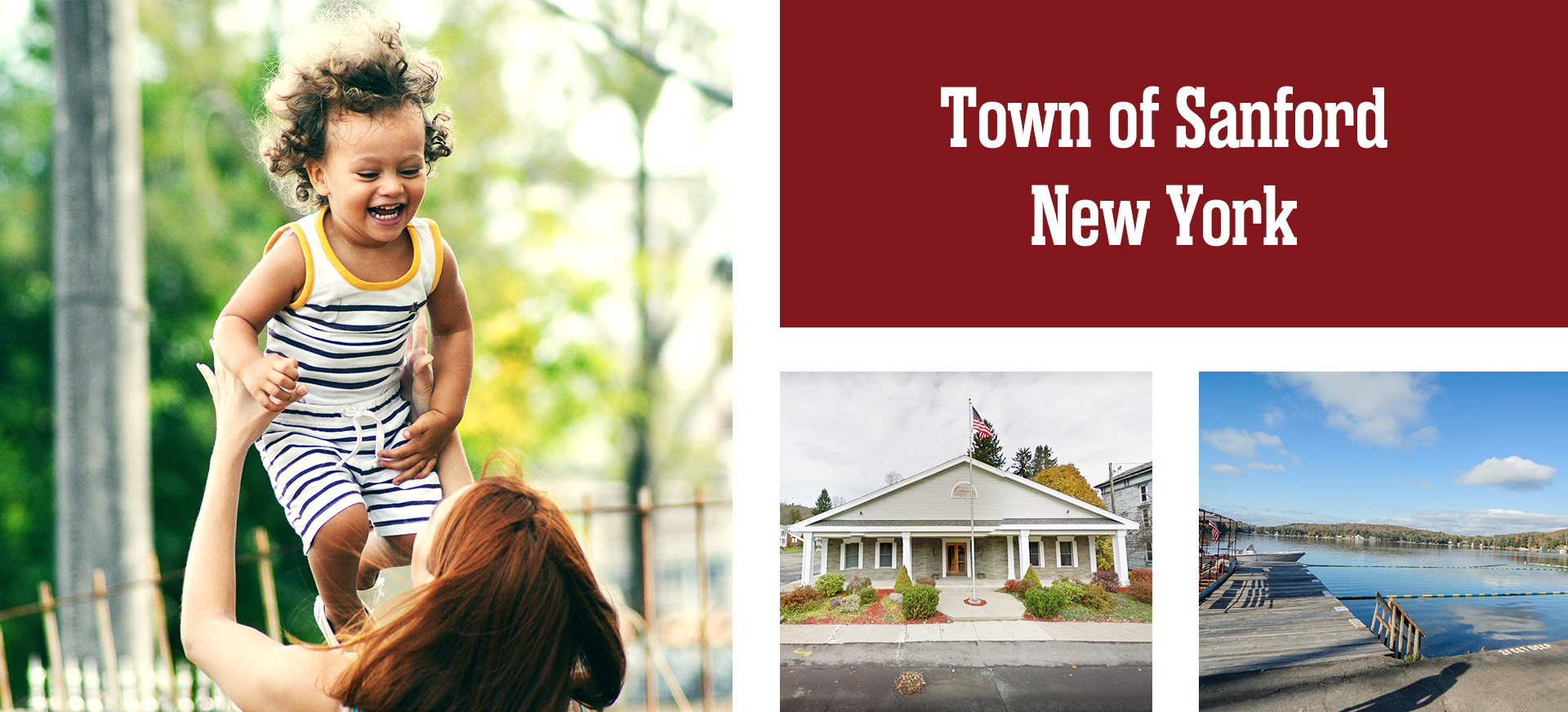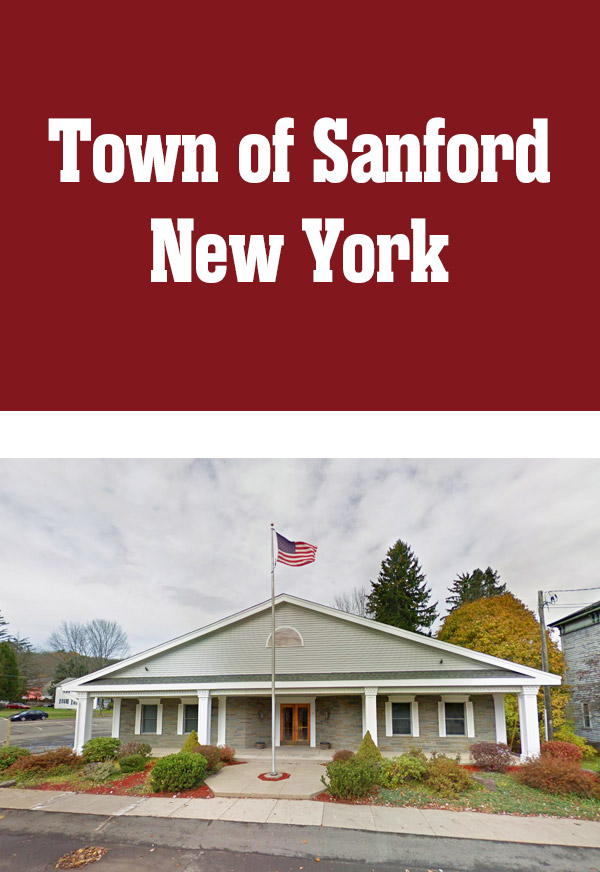 TOWN OF SANFORD JUSTICE COURT
Town of Sanford Tax Collector
Due to the ongoing COVID-19 pandemic, The Town of Sanford strongly encourages payments to be made by placing them in our newly installed drop box located at the front of the building at 91 Second Street or by mail. Payments made by Check, Bank Check or Money Order are also strongly encouraged.
Thank you,
Alison Lang, Town of Sanford Tax Collector
Department of Public Service Inviting Public Comment and Announcing Public Forums
The New York State Department of Public Service (DPS) and Consumer Advocate are seeking public comment regarding alleged billing, meter reading, and customer service issues affecting customers of New York State Electric and Gas Corporation (NYSEG) and Rochester Gas and Electric Corporation (RG&E). NYSEG and RG&E (collectively, the Companies) serve customers in 46 counties in upstate and western New York.
To ensure full public participation, the Public Service Commission will hold virtual public forums on January 31, 2023, and in-person forums on February 1, 7, and 8, 2023 to solicit input and comments from your community regarding the issues. Please follow the link below for more information.
Welcome to the Town of Sanford
Population: 2,477 – Census 2000  |  Area of Town: 55,337  |  Miles of Highway: 151.50
The Town of Sanford lies in the extreme eastern part of the County. It is bounded on the north by Chenango County, east by Delaware County, south by Pennsylvania State Line, and west by the Towns of Colesville and Windsor. The town was formed on April 2, 1812 from the Town of Windsor. Sanford is the largest town in area in the County. Deposit is the only incorporated village. North Sanford and McClure settlements are the largest among the unincorporated villages of the Town.
PLEASE TAKE NOTICE that a public hearing will be held by the Town Board of the Town of Sanford on January 10, 2023 at 7:00 p.m. at Sanford Town Hall, 91 Second Street, Deposit, NY regarding a local...
read more